Giving Back and Providing Support to Our Neighbors
We know that when we work as one, we move people and communities forward. That's why we are committed to providing support to our neighbors and opportunities for kids, adults and families to give, join in or advocate in the name of stronger communities.
---
Financial Assistance, Membership for All
​We believe everyone deserves a Y, so the YMCA of Bristol offers financial assistance to individuals and families who might otherwise not be able to afford membership or program fees. Stop by the front desk today to talk to a staff member about financial assistance.
---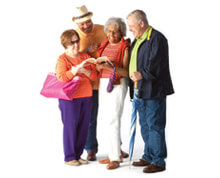 Community Services
At the Y, building a strong community begins at home. The YMCA of Bristol helps young people develop cultural competencies, diverse populations connect to the community, and individuals gain access to life-changing resources and support. As an interconnected community network, they have the resources and solutions to build bridges and make our changing communities stronger.
---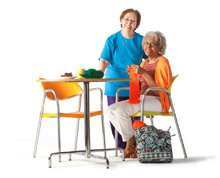 Social Services
To bring about meaningful change, people need ongoing encouragement and tools. We're here day in and day out to provide the resources our communities need to address the most pressing social issues, including child welfare, education and public health. We work to make sure every child, family and community has what they need to achieve their best.
---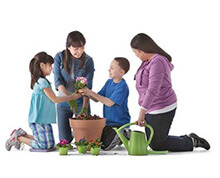 Volunteering & Giving
The generosity of others is at the core of our existence. It is only through the support of our dozens of volunteers and public and private donors that we are able to give back to the communities we serve.
---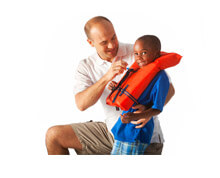 Advocacy
We are a powerful ally and advocate for our communities. Our experience and strong relationships across our community mean that we are able to organize grassroots efforts and influence public policy around a range of social issues, including child welfare, education and public health.