Membership Benefits
When you join the Y, you belong to a community of men, women and children who strive every day to be healthy, confident, and connected.
The Y works as a cause for strengthening community. That's why we're all here working with you every day, making sure that you, your family and community have the resources and support you need to learn, grow, and thrive.
The Y has a focus on developing the potential of kids, improving individual health and well-being, and giving back and supporting our neighbors. Your membership will bring about meaningful change not just within yourself, but in your community too.
Advantages of Belonging
Parents find a safe, positive atmosphere for children to learn good values, social skills, and behaviors.
Families come together to have fun and spend quality time with each other.
Children and teens play, learn who they are and what they can achieve, and are personally accepted.
Adults connect with friends, pursue interests, and learn how to live healthier.
Communities thrive because neighbors support each other and give back.
We all build relationships that further our sense of belonging and purpose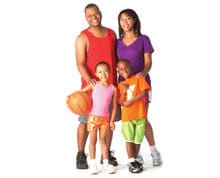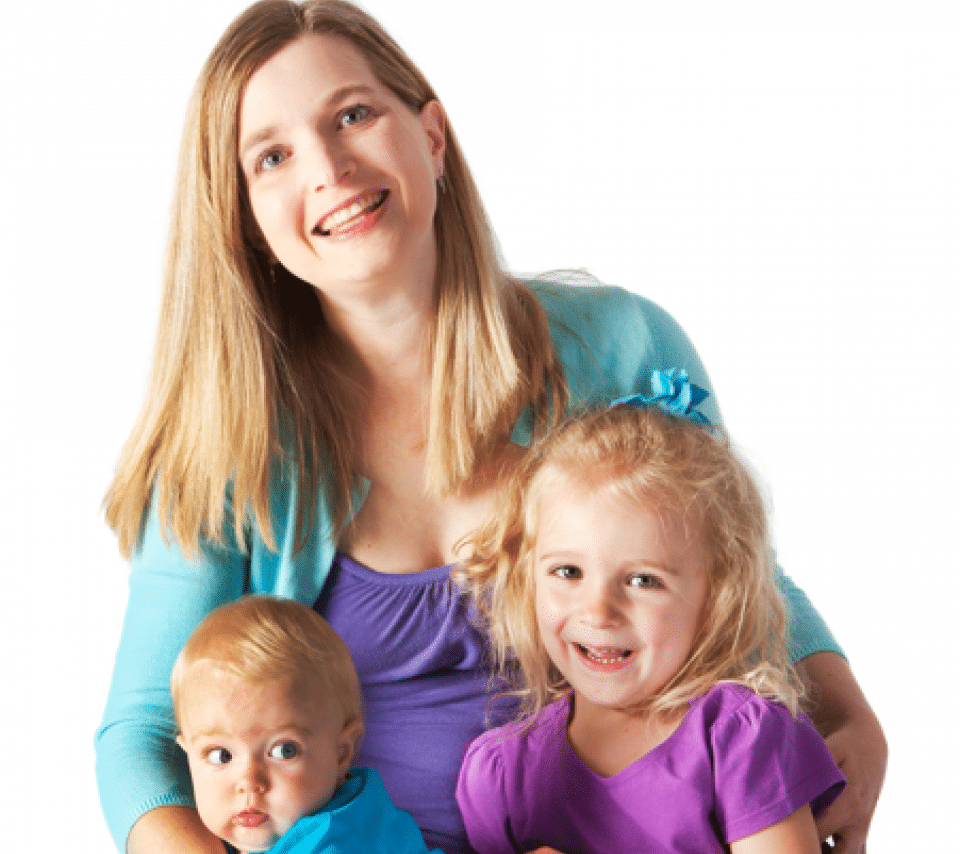 OPEN DOORS FINANCIAL ASSISTANCE
Because our community is strongest when we all participate together, financial assistance is available for membership and programs. When you apply for Open Doors, rates are set by a sliding fee scale, based on income. Assistance is made possible by generous donations to the Y's annual giving campaign.
Learn More