When you join the YMCA of Bristol, you're getting more than just a gym membership. You're entering a healthy, confident and connected community.
We have everything the chain gyms don't.
Quality Childcare: Our certified staff cultivate the development of your child. We provide drop-in care while you exercise, after school programs and summer camp. We're even here for you when you need a parent's night out!
Secure Environment: Families gather here to have fun and enjoy quality time together. From the weight room to the basketball court, you will have a positive, stress-free experience.
Personal Partnership: We nurture the health of your mind, body and spirit with individualized plans, encouragement and belonging.
Social Activities: Engage with like-minded people through trips, games, crafts, hobbies, athletic leagues and special events.
Volunteer Opportunities: From bible studies and youth leadership to maintenance and aquatics, we help you put your talents to work for the betterment of Bristol.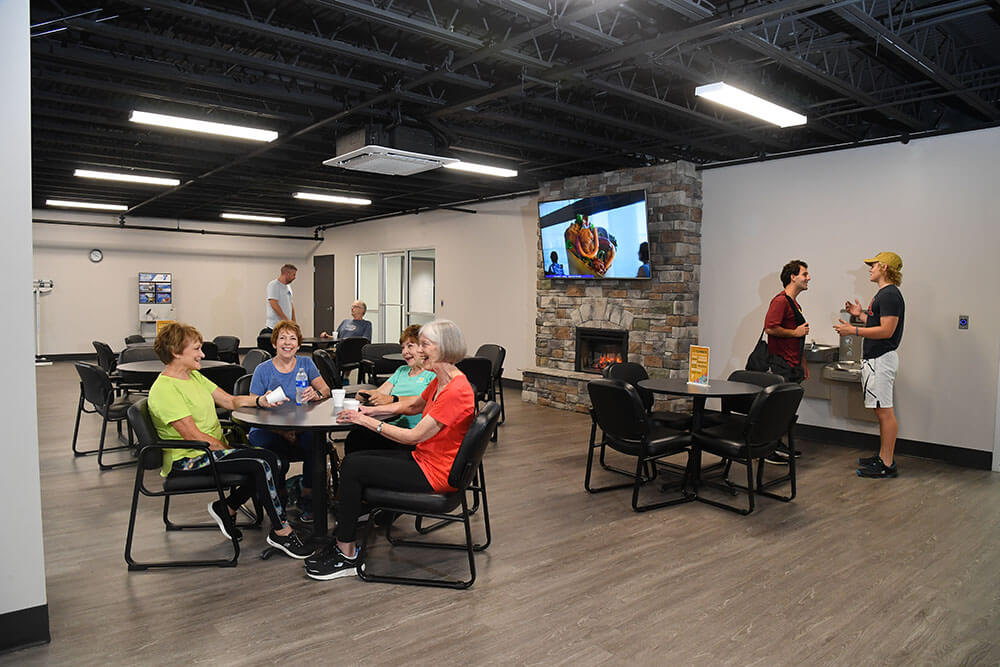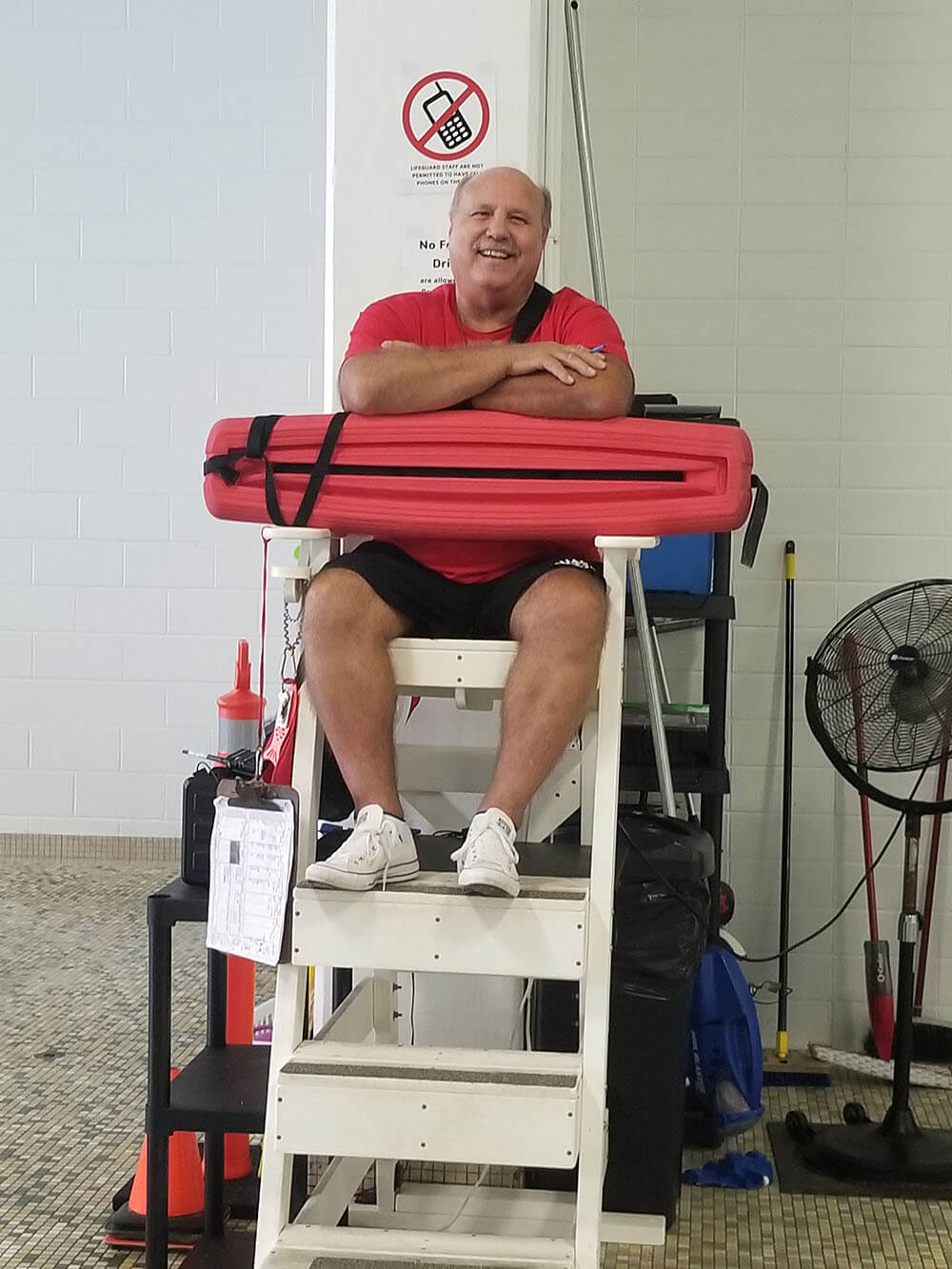 Which Y amenities aren't found at pop-up gyms?
Indoor Pool: Swimming lessons for children and adults, plus water resistance group exercise classes.  And there's always an open lane for swimming laps.
Two Basketball Courts: Grab your shorts and dust off those sneakers. A pickup game or leisurely shoot around is always an option.

Athletic Leagues:

Our youth basketball, soccer and flag football leagues develop skills and sportsmanship. For adults, 4 on 4 basketball offers friendly and healthy competition.

90 Exercise Classes:

Yoga, cycling, dance, barre; we have dozens of fun group settings to choose from. All feature a welcoming environment and encouragement from members and live instructors.

Indoor Playground:

Our Kid's Gym includes a climbing wall, kid's basketball court and tri-level play structure.
Do you want lasting personal and social change?
Would you like to interact with people who endorse good values?
Are you looking for a responsible and engaged community?