Camp Adventure
We offer 2 age-appropriate options for Summer Camp.
Fun is found through being active all week long! Field trips take us to our local Library, area playgrounds, and parks, spirited games of bowling, fun and exciting movies, or exploring our local caves.
Rising 1st-5th Graders and rising 5th-9th graders will travel each day to the YMCA of Bristol's 5-acre outdoor campsite located in Bristol, VA. There, they will have the chance to strengthen their skills in team building by taking on daily games that focus on working together. We will build new relationships and deepen old ones. Each day we will work on our core values. Let's not forget daily arts/crafts, sports, STEM, and designated swim days. With weekly trips to the local Bristol Public Library and daily reading times, we will help fight summer reading loss. Camp Adventure is a great place for your camper to have the best summer ever!
Camp 2020 Dates:  June 1-August 21
June 1-5
Going Green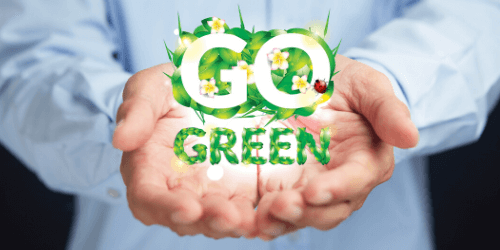 Learn ways you can help your environment through fun activities.
June 8-12
Super Heroes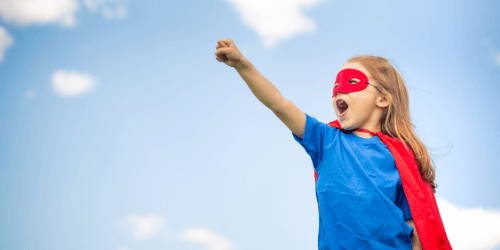 We will have "super" fun smashing through this week. Get your spidey senses ready. What will be your hero name?
June 15-19
STEM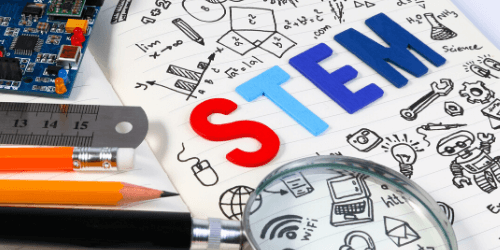 This week will be filled with lots of cool STEM activities and games. Including a real rupturing volcano.
June 22-26
Out of this World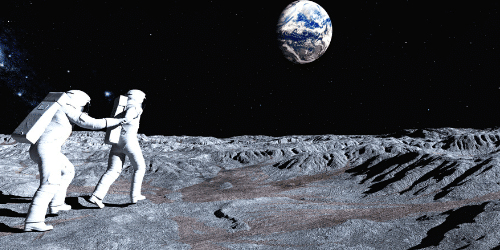 Planets, moons, and stars… oh my. Come have an "out of this world" adventure with us.
June 29-July 3
Party in the USA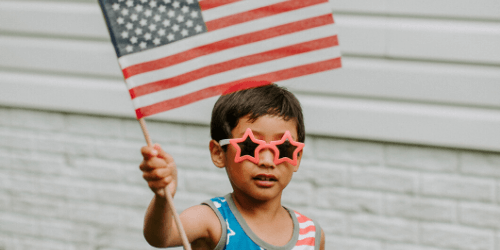 Happy Birthday, America! Come celebrate with us as we prepare for our great nation's birthday.
July 6-10
Olympics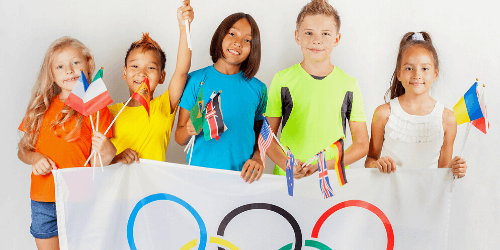 We know your campers we what it takes to bring home the gold. Be ready to put your skills to the test.
July 13-17
Under the Sea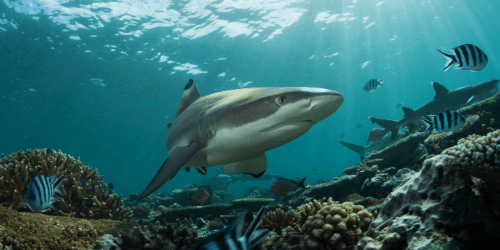 Dive deep with us as we take a closer look at life "under the sea."
July 20-24
Nature Week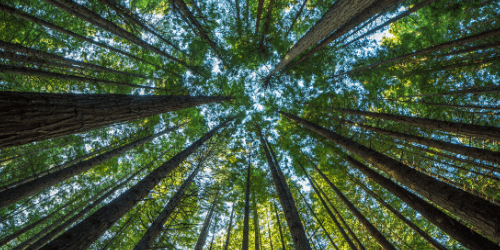 From flowers, creeks and even hikes. Let's take the time to get closer to nature and all of its beauty.
July 27-31
Time of our Lives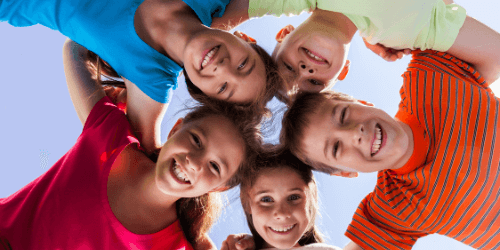 Come and spend the week as we take a look back on all we did over the summer. Let us share our memories as we prepare to say goodbye.
For more Information Contact:
Tiffany Scardo
Youth and Families Director
E [email protected] P (423)-968-3133
Things to Remember about Camp
Space is limited so register early to guarantee your spot
Deposit payment is accepted at time of registration, remaining balances are due weekly
Registration for any remaining spaces for each session ends at noon on the Friday prior to the session
Financial Assistance is available but limited